Want to Work with Us? You Can Expect: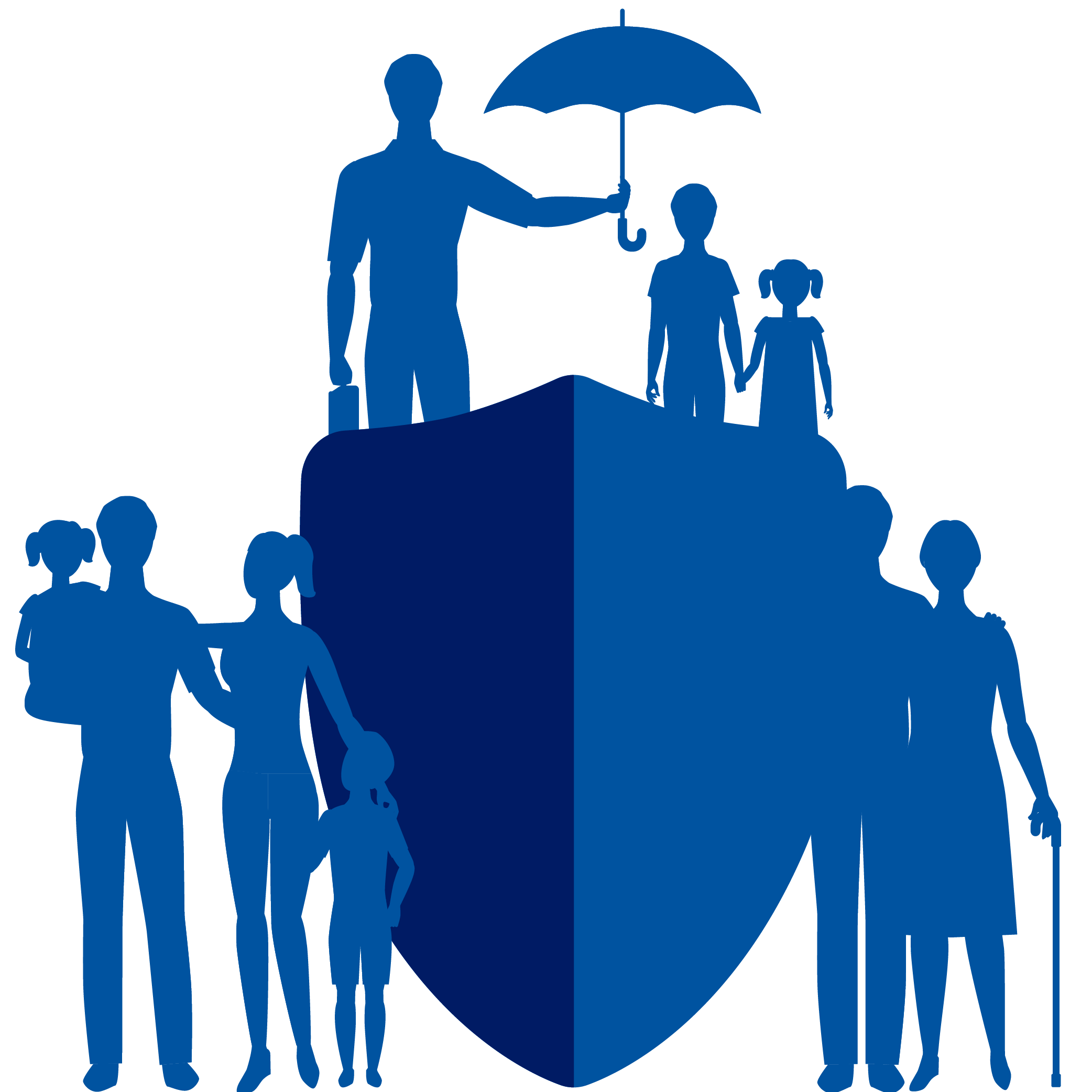 Culture of Caring
The culture of any firm is how employees are treated each day. At New South, we offer all employees medical, dental, and vision insurance as well as life insurance plans and options for long-term disability. We also offer our employees 401(k) retirement plans and a variety of additional benefits.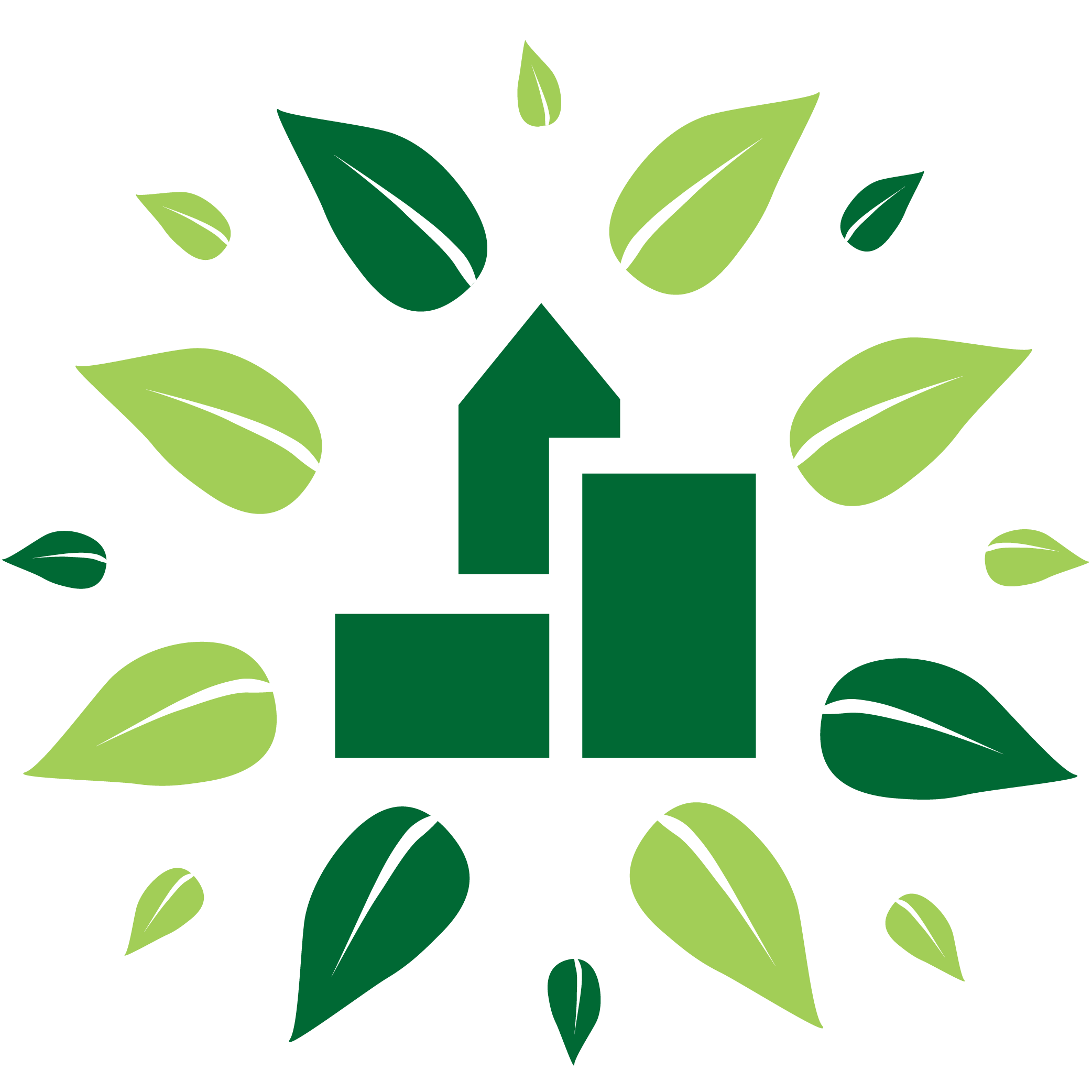 Live Well. Build Well.
New South is pleased to partner with Go365 to offer a Wellness Program to our employees. The program helps assist our employees in living healthier lifestyles by offering internal competitions, wellness events, and rewards.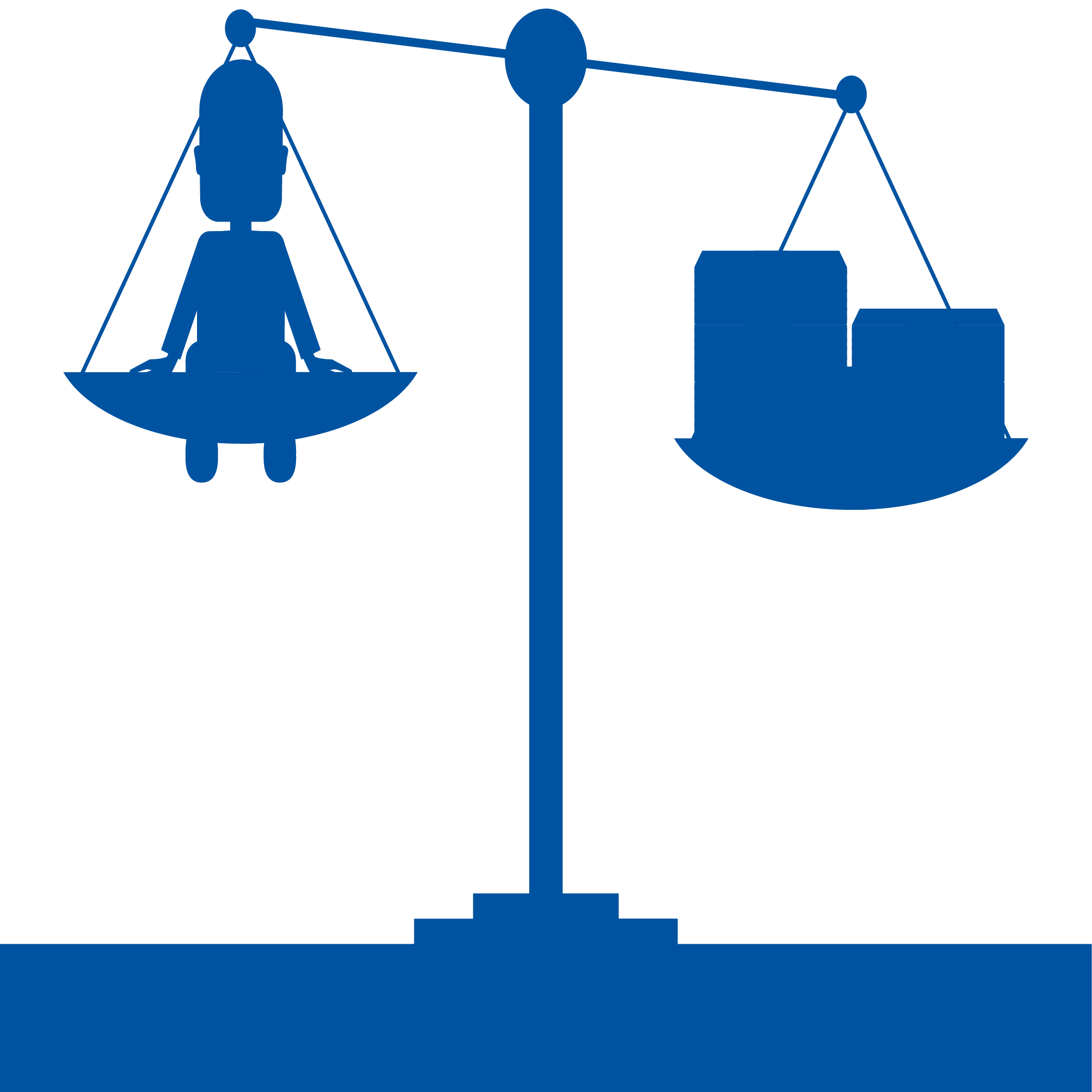 Work-Life Balance
At New South, family is important. We are proud to offer generous sick and vacation paid time off as well as paid holidays and leave for volunteer work. As part of the New South family, employees also have access to paid parental leave.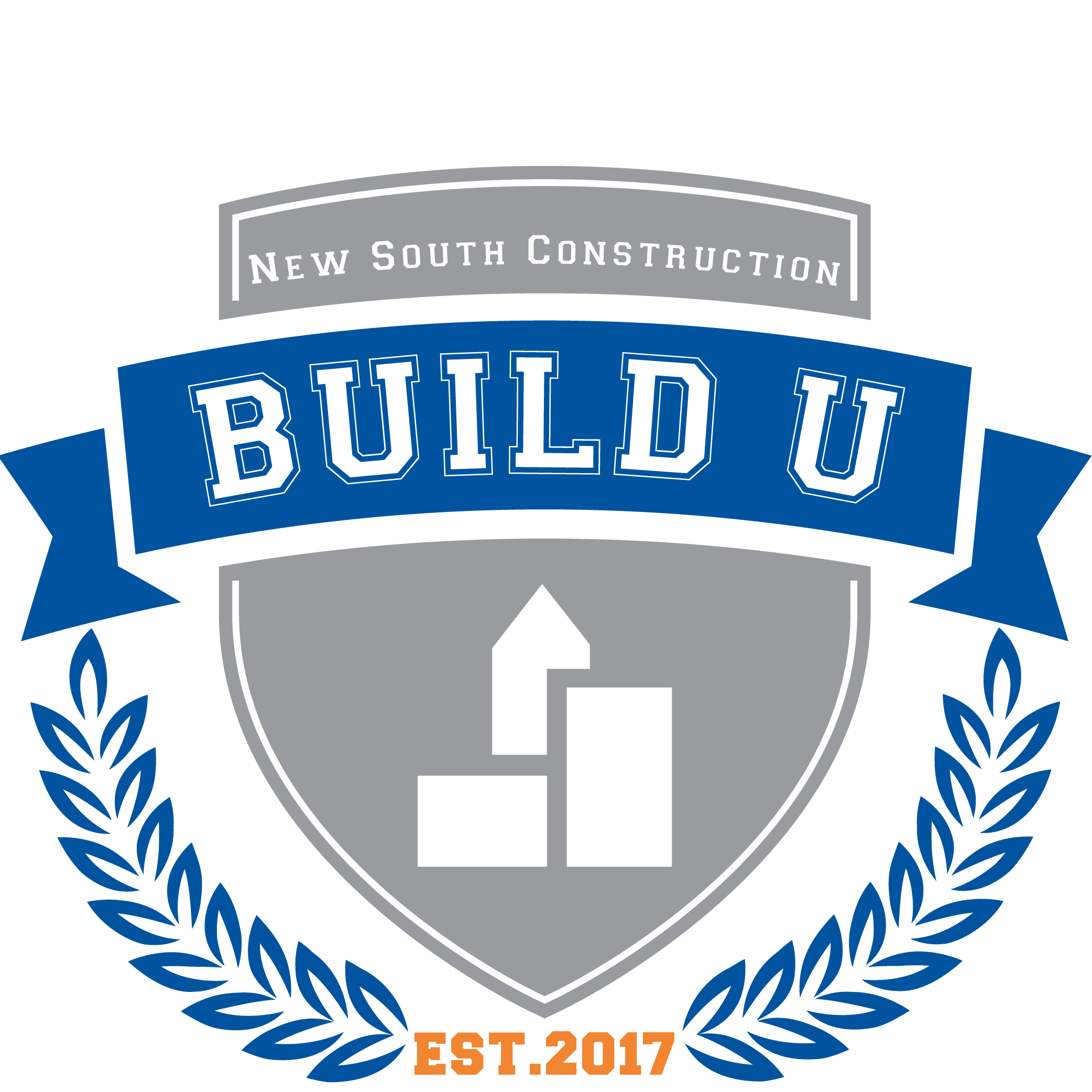 Build U
Looking to build your career? We've got you covered. New South offers a continuing education program, Build U, where we provide constant training for both professional and personal development. We also have an employee recognition program.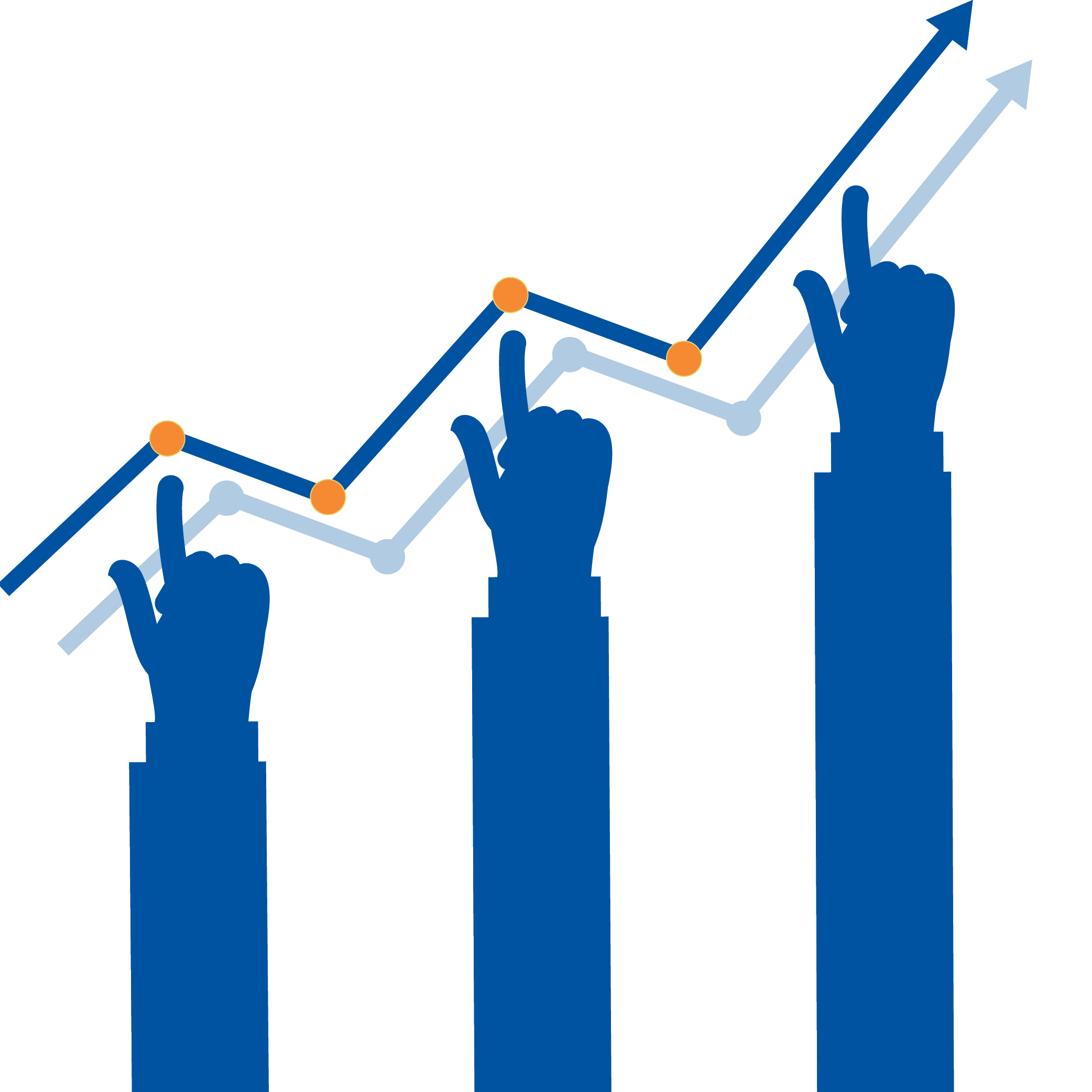 The Work You Do Matters
We believe each employee contributes directly to New South's growth and success. We are proud to offer employee incentive programs including referral bonuses and annual company-wide bonus programs.
Women in New South (WiNS)
In 2016, New South established the WiNS group to provide opportunities for female employees at New South to engage and participate in professional development opportunities, social outings, charitable drives, and educational events. From happy hours and weekend getaways to Habitat for Humanity builds, the WINS group is dedicated to uplifting each other whether in the office or on the job site.