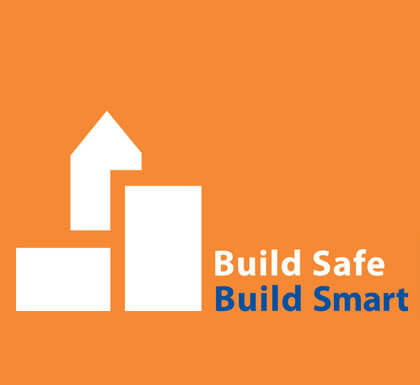 A commitment to safety is a central aspect of New South's core values. Safety success is not achieved through a policy, program, statement, or tool, but through an unwavering philosophy and culture  – we express this worker-centric philosophy and culture through Build Safe, Build Smart. Our mission is not only to provide a safe work environment for all workers on our projects, but to leave a lasting impression for everyone to carry on to future projects.
Construction safety begins and ends with the boots on the ground. On New South projects, this philosophy is about understanding the workers who are at risk. Knitted into the fabric of our processes, safety means everyone is working together to accomplish the task effectively and without injury. The core values of our continued safety success rest on the following principals: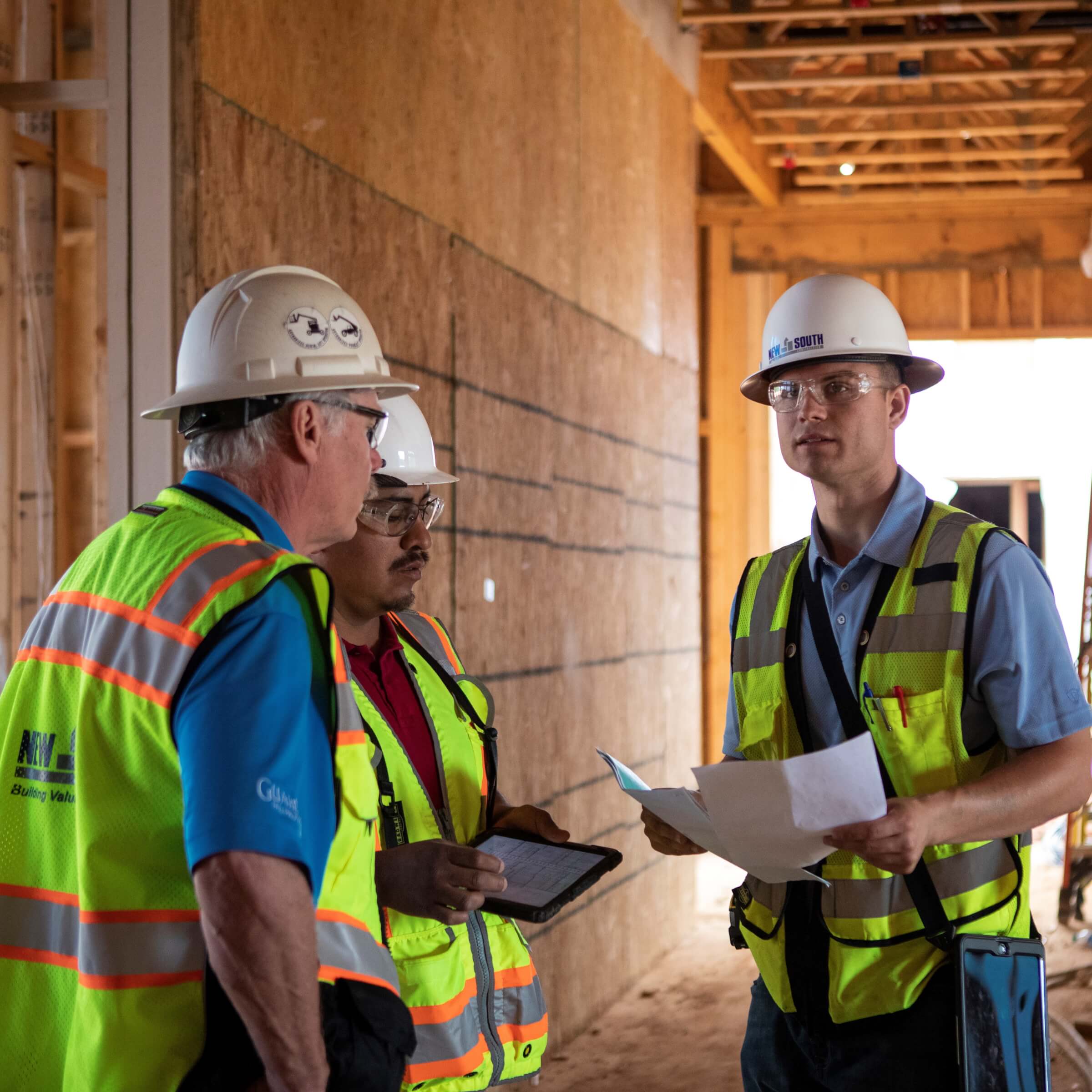 Leading Indicators
Establishing a consistent project safety culture with the use of passive and active leading indicators as a tool for success.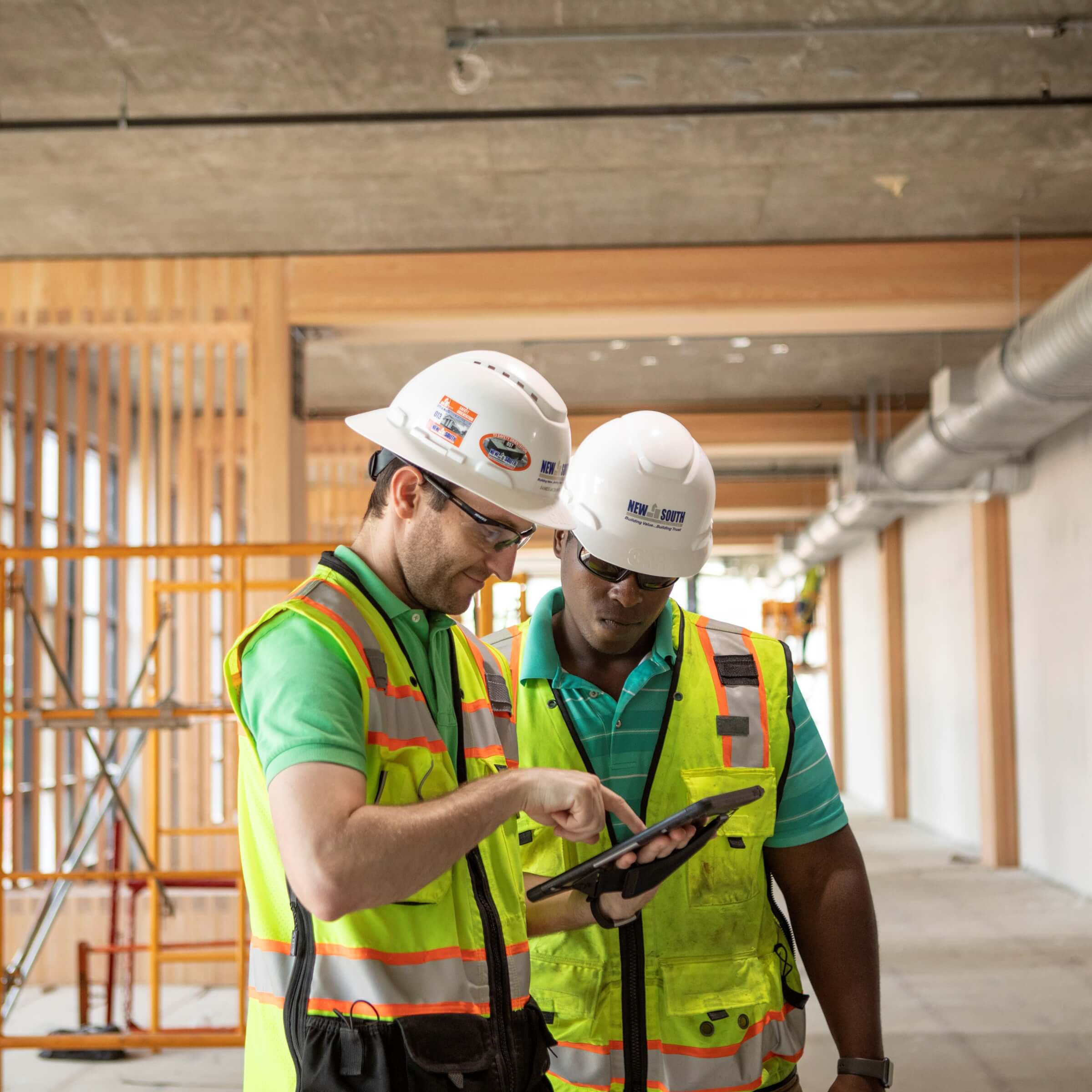 Training & Education
Providing all employees with the training and education necessary to achieve excellent safety performance.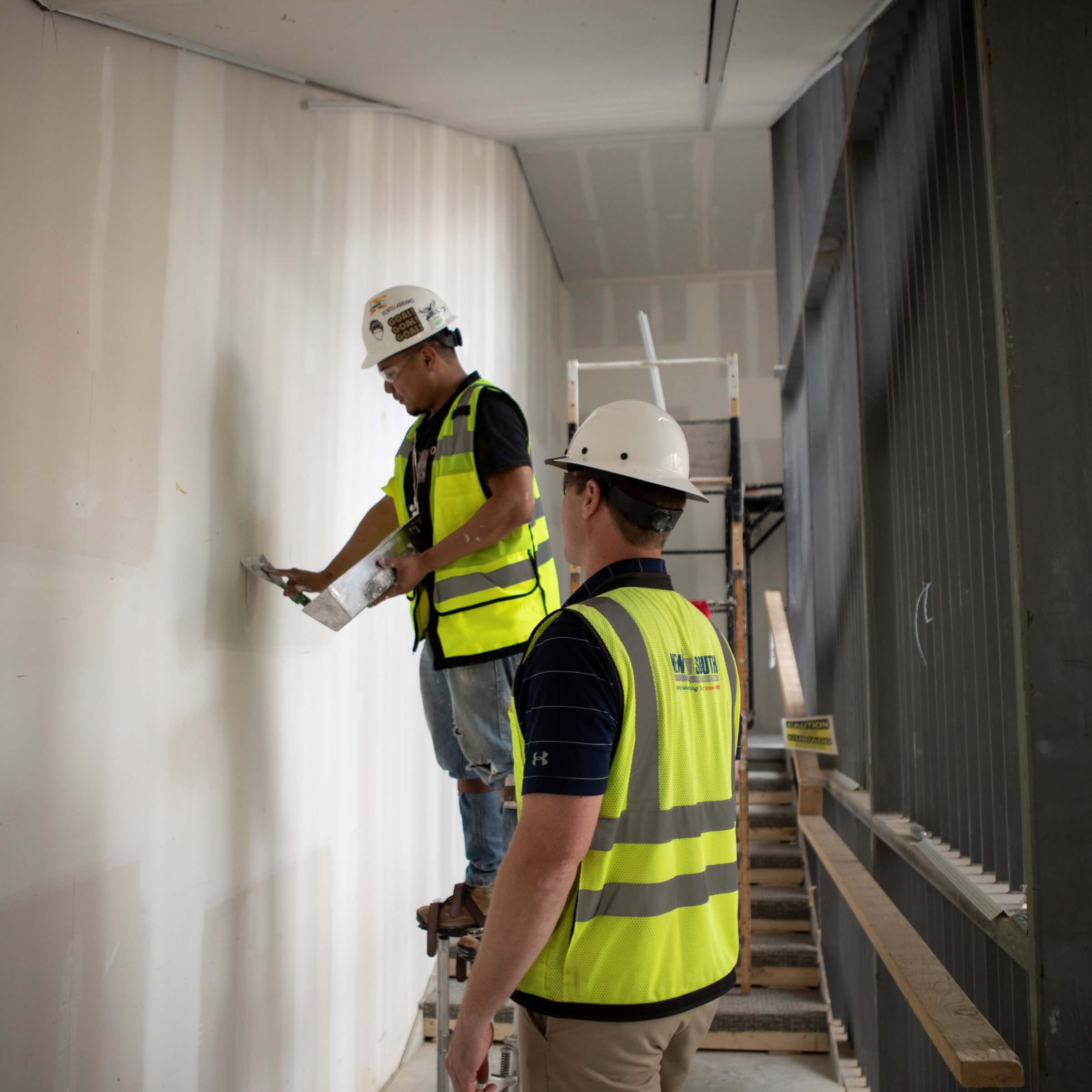 Continued Emphasis
Conducting project-wide meetings and safety stand-downs to provide a consistent message for all trades.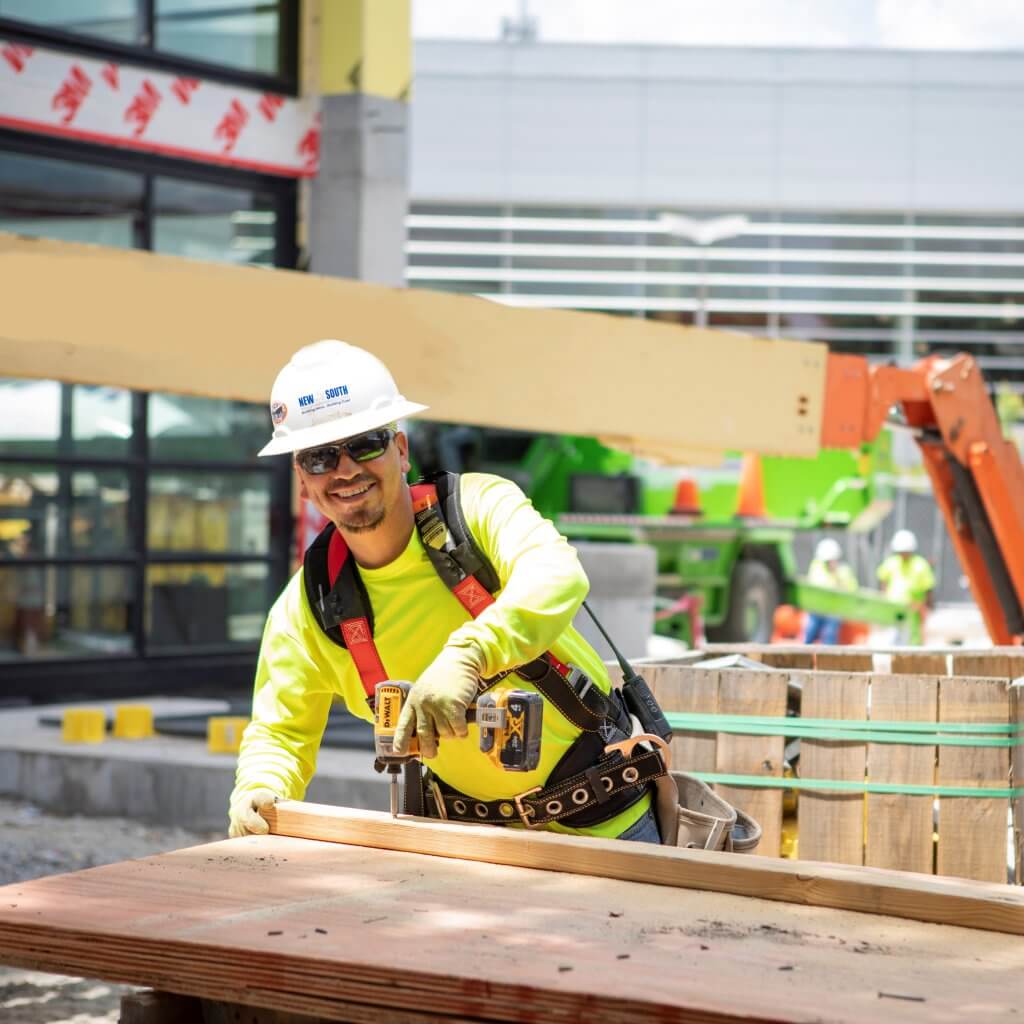 Positive Reinforcement
Maintaining a sound safety climate on our projects to promote a consistently safe work environment for all workers.