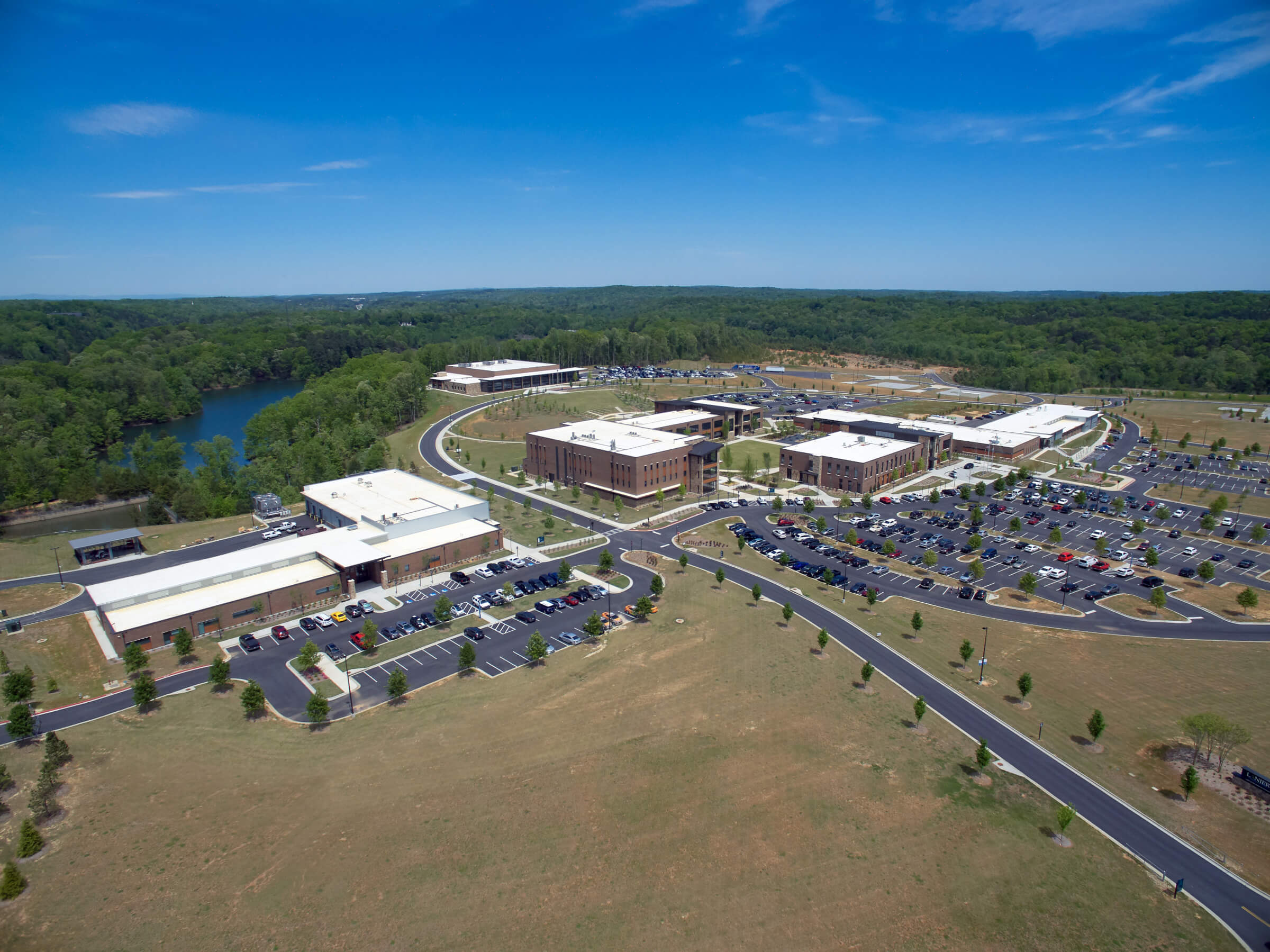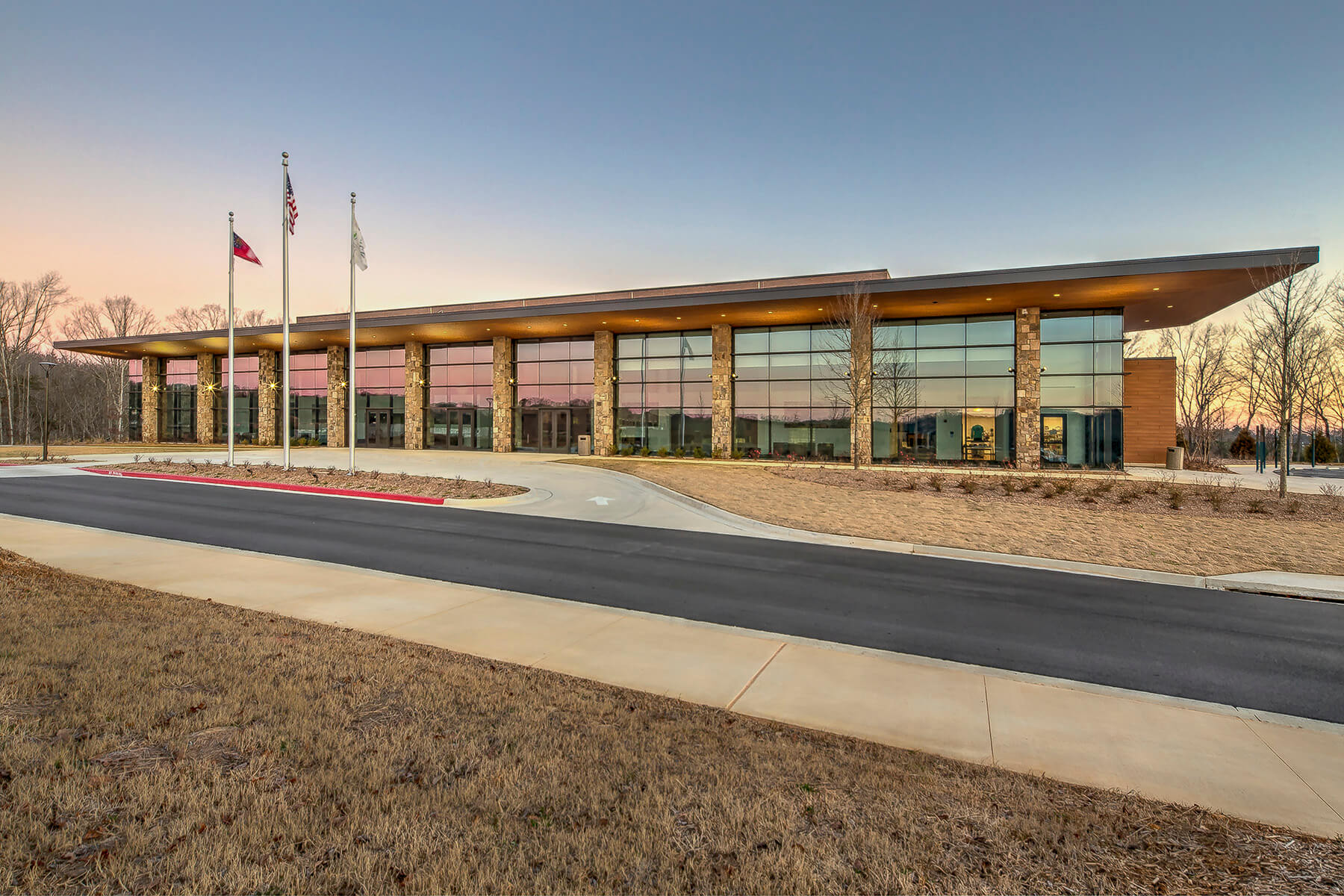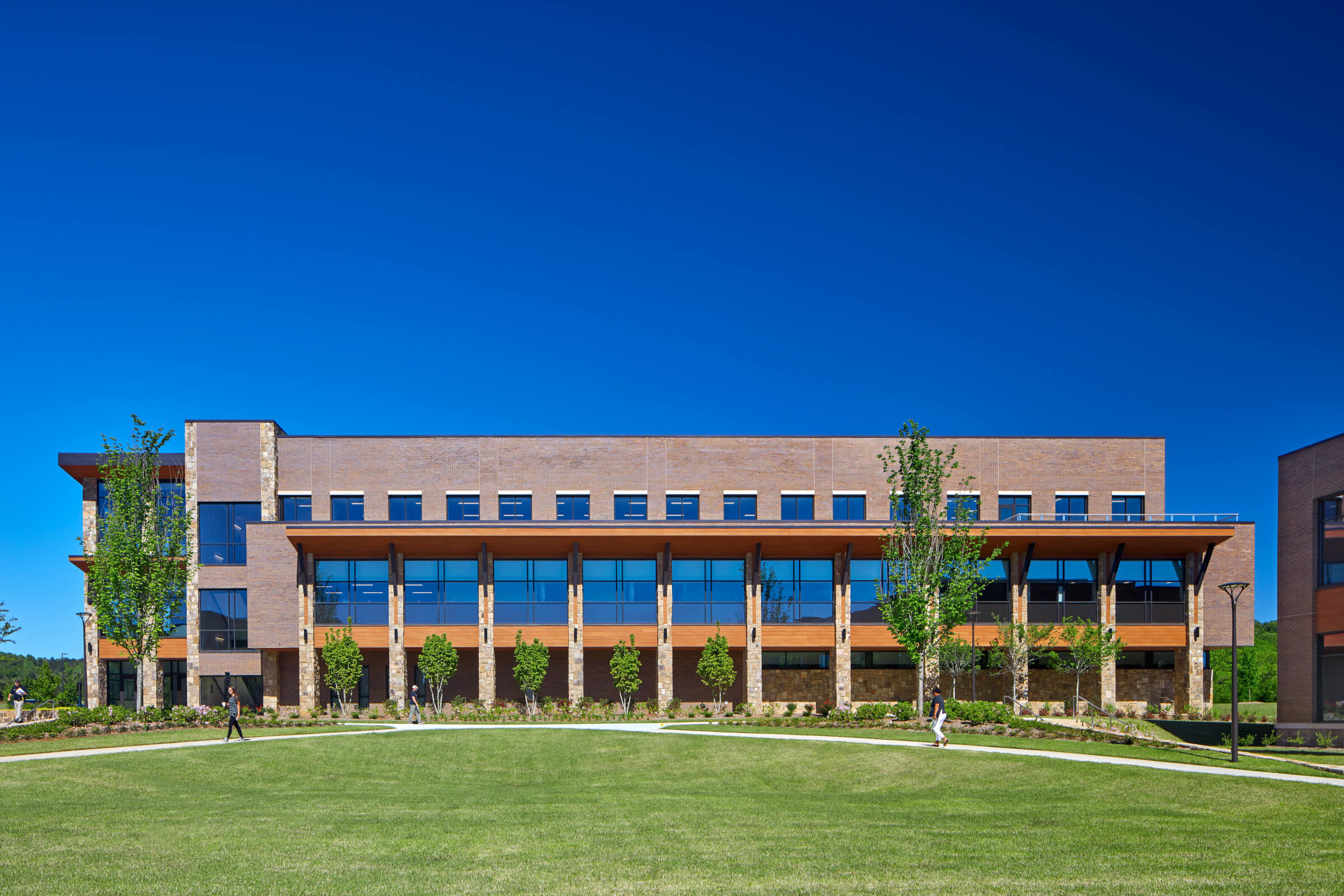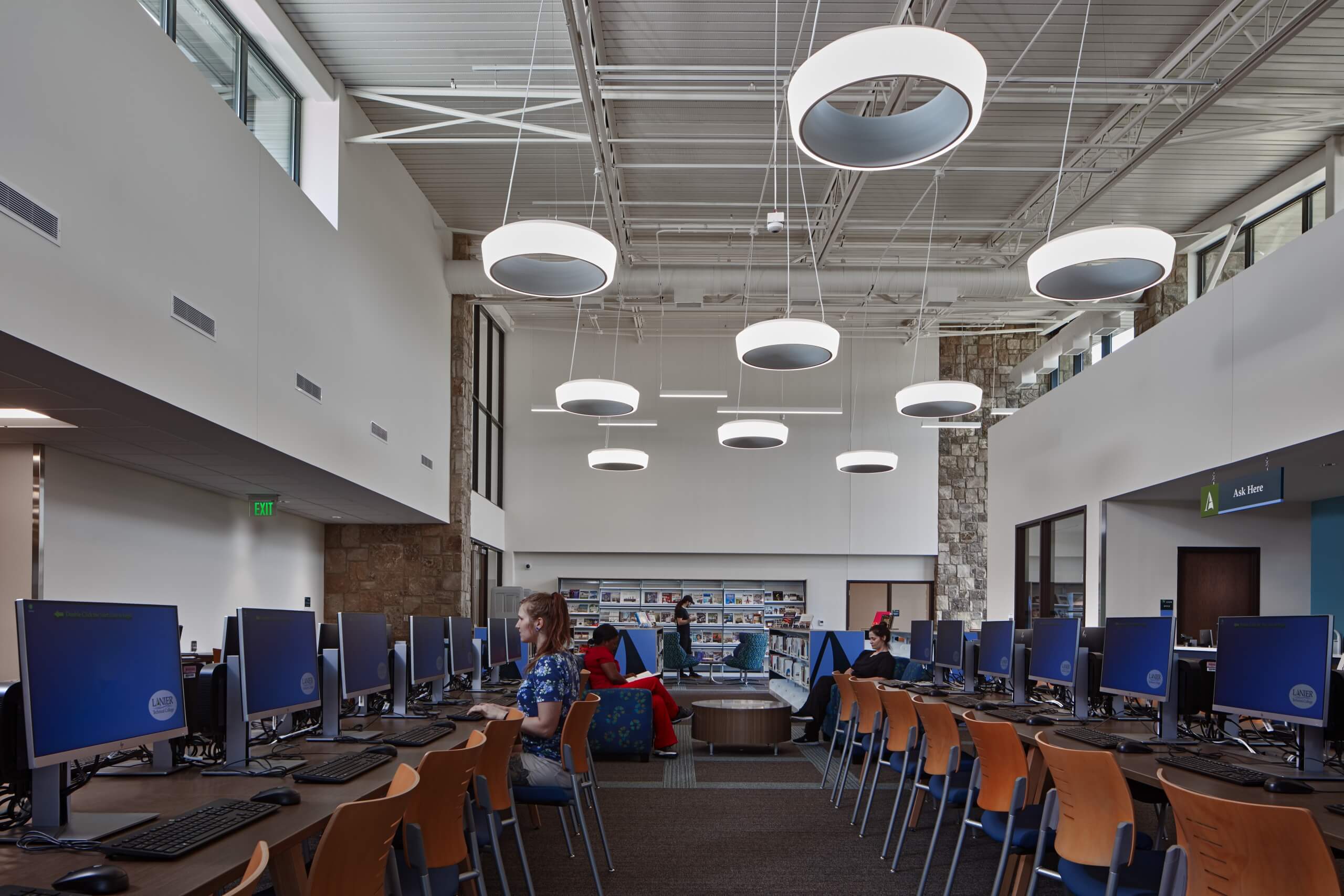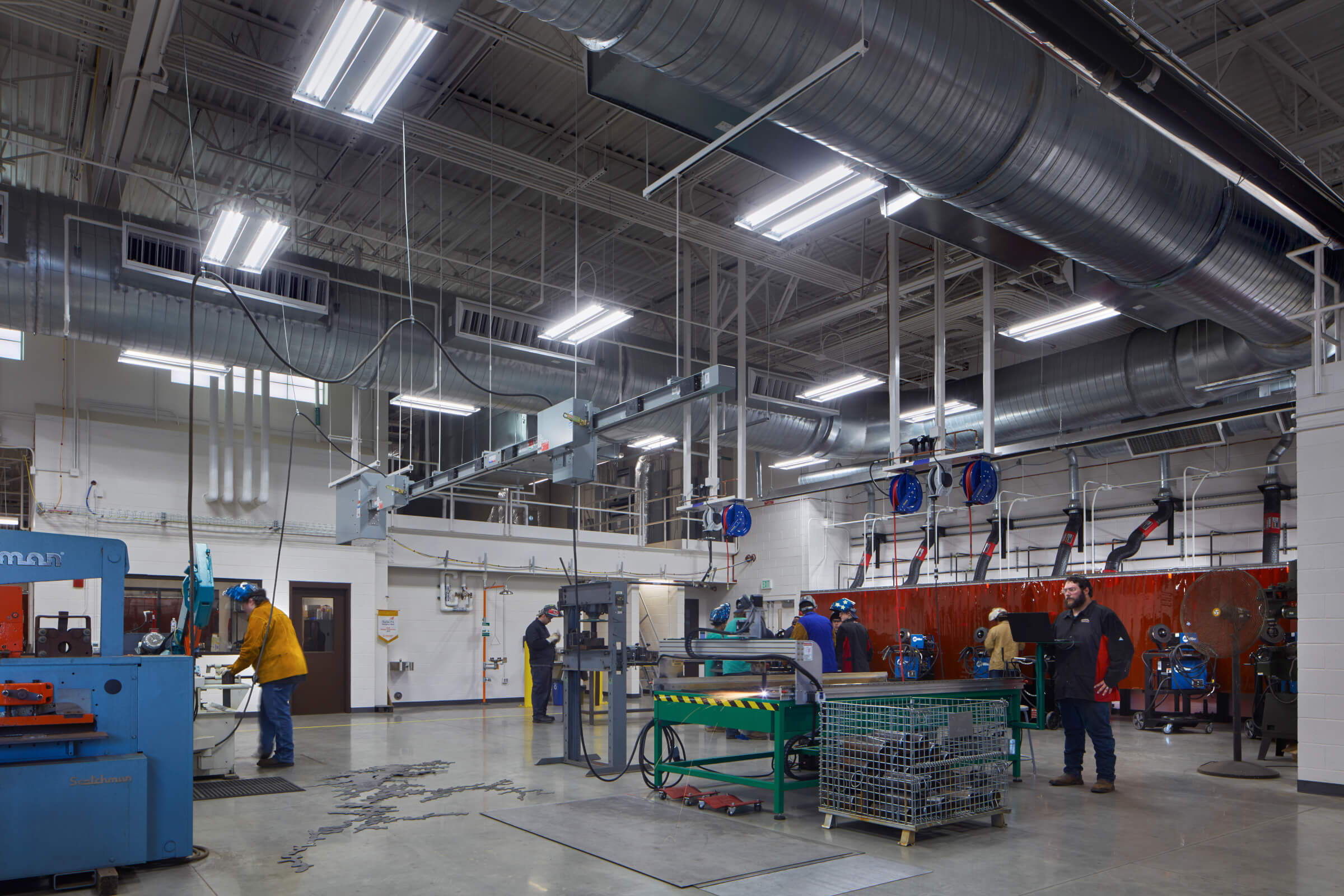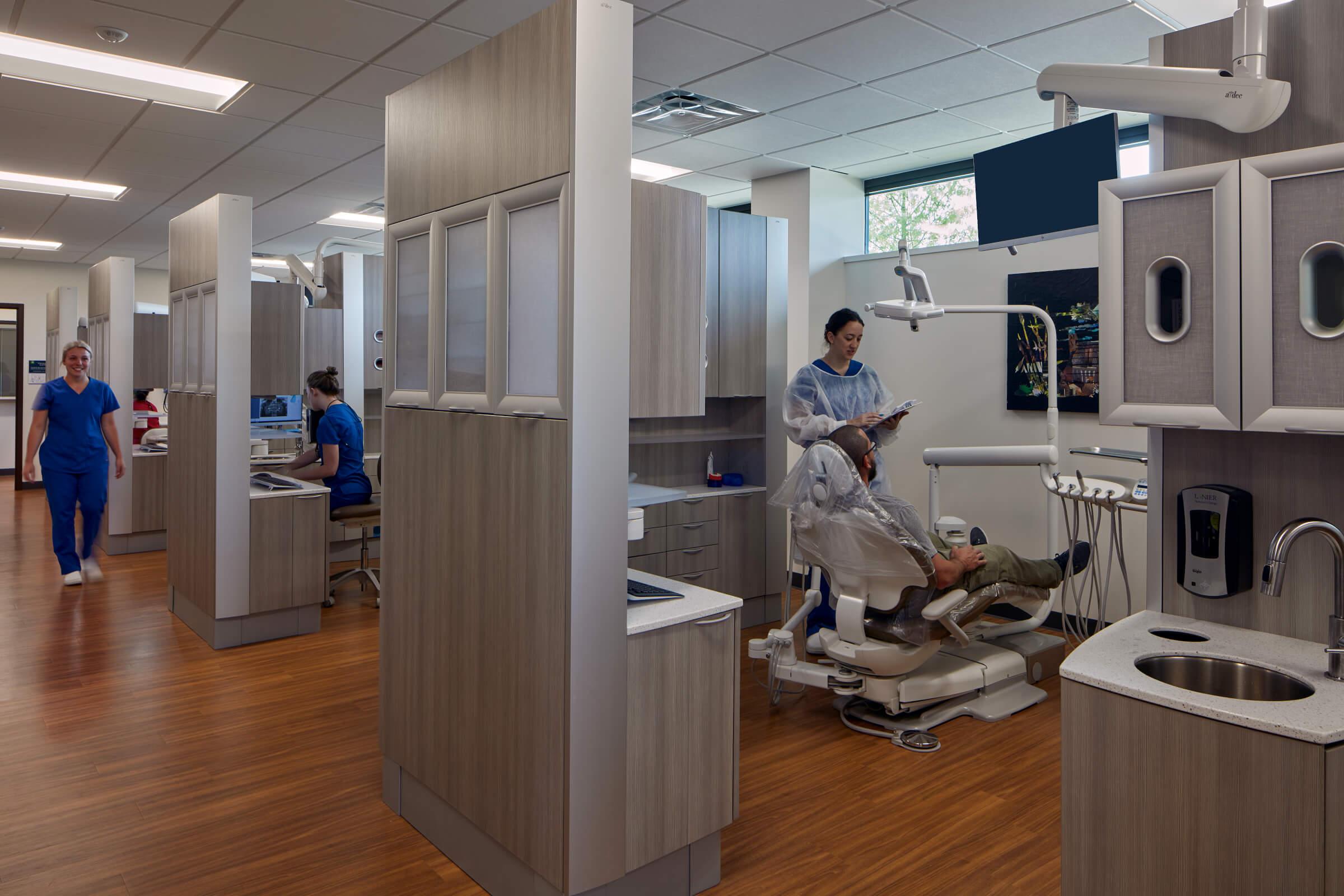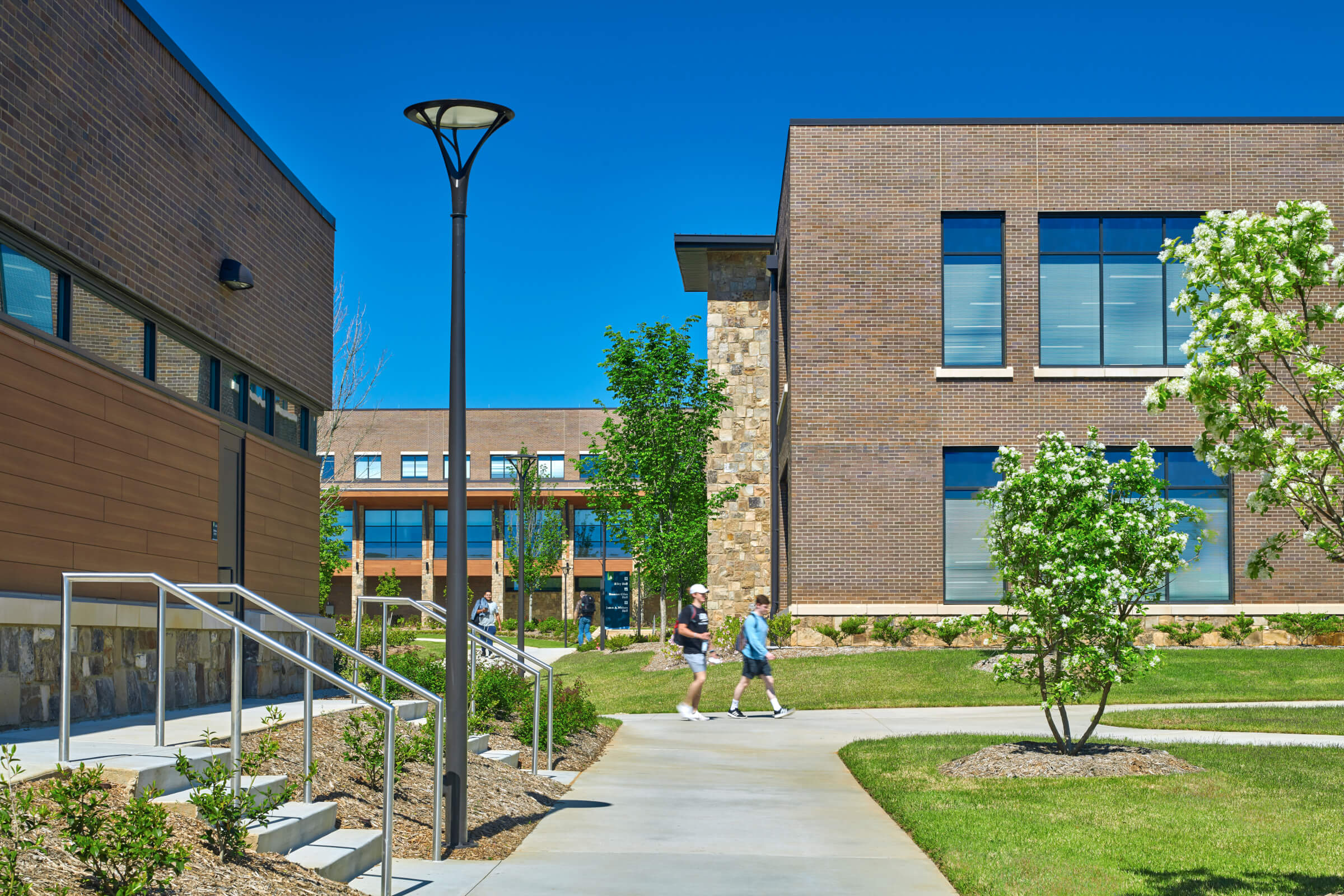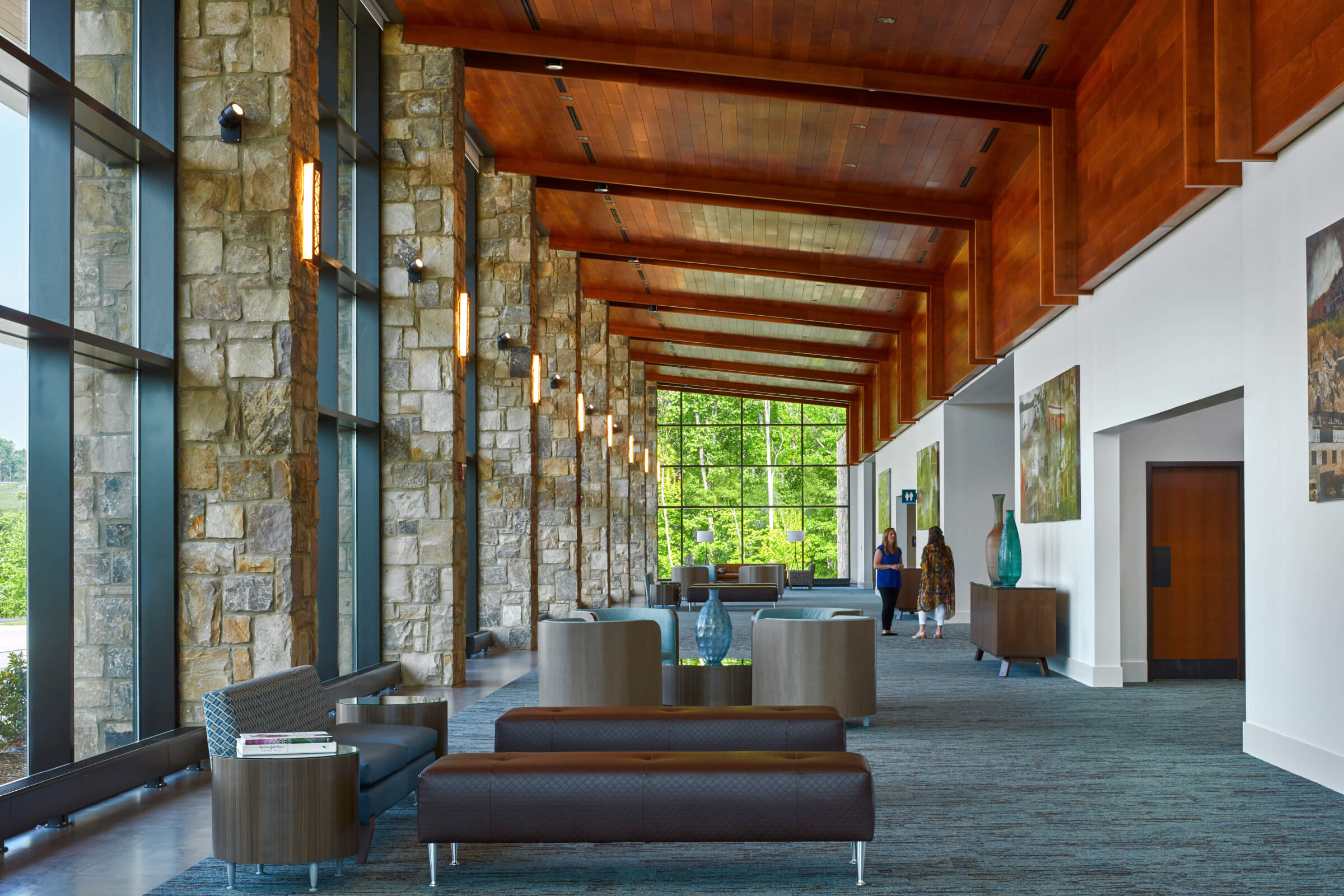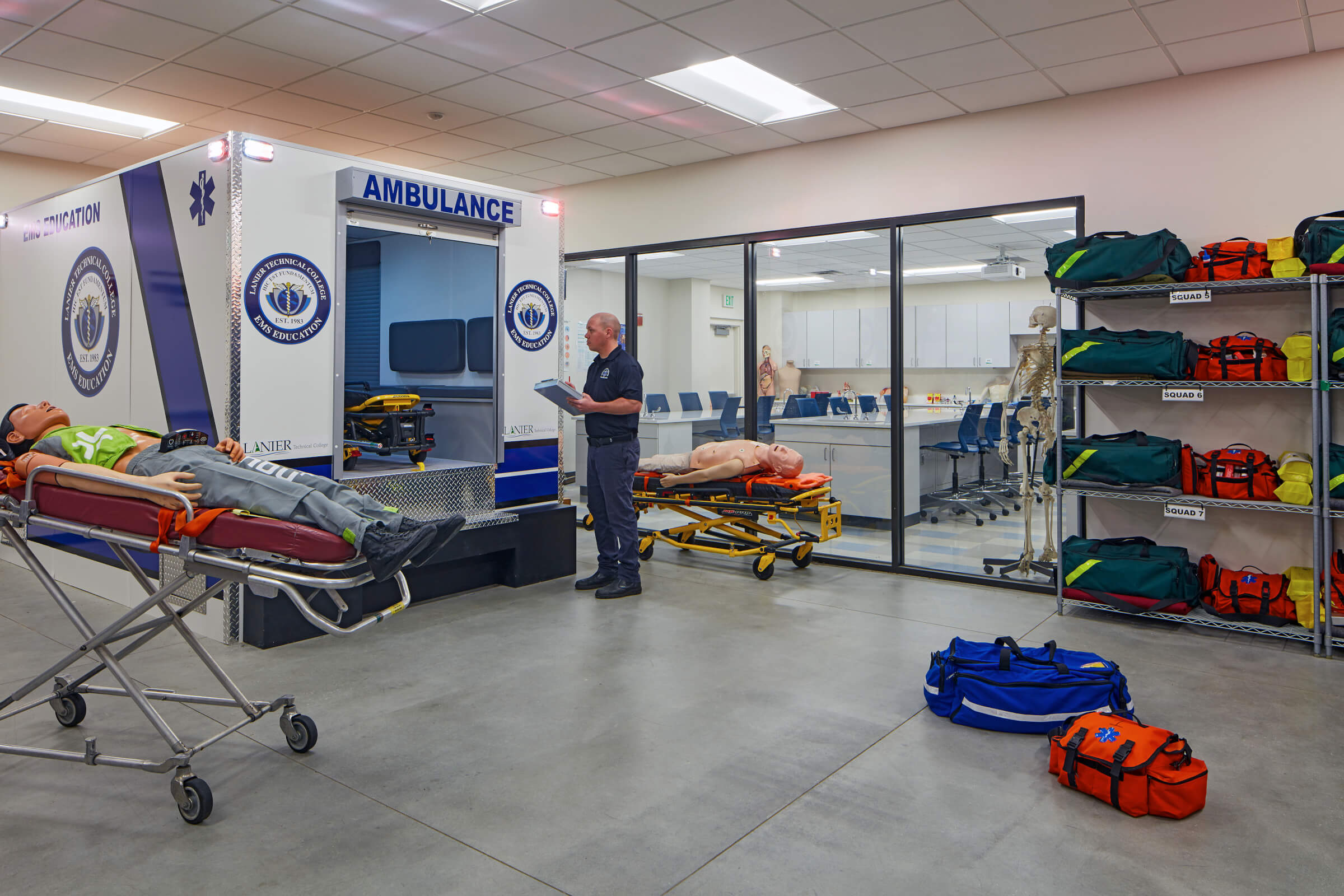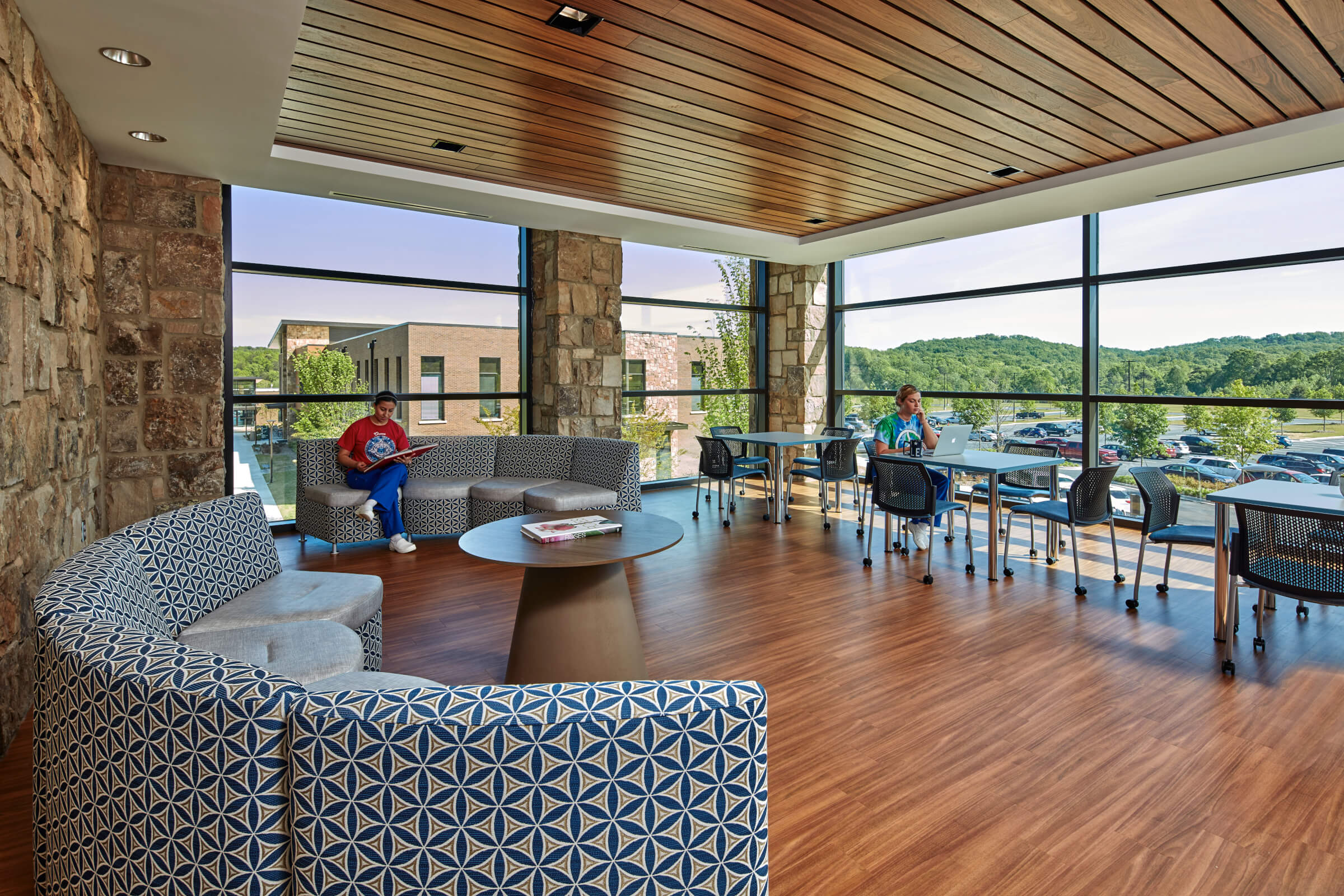 Location
Gainesville, Georgia
Client
Technical College System of Georgia (TCSG)
Square Footage
337,861 
New South Construction worked with the Technical College System of Georgia (TCSG) and the Georgia State Financing and Investment Commission (GSFIC) to construct the new approximately 337,861 sf Hall County Campus of Lanier Technical College. This 94-acre development allows Lanier Technical College to grow into the 21st century and beyond by becoming a state-of-the-art technical institution that trains the future workforce for northeast Georgia. This monumental project TCSG, features six (6) new buildings, including a conference center. The new campus allows for the addition of programs vital to the economic growth of Georgia to include marine engine technology, mechatronics, poultry science technology, wireless engineering technology, and Lanier expansion of the nursing program. The campus also has outdoor instructional space, including a commercial truck driving range and a burn tower for fire science instruction.
Key features of the new campus will not only be industry leading technology, but also the flexibility to expand, retool, and adapt to what will undoubtedly be incredible advances in sciences and industries well into the future.
Building A is the Administration & Student Success building made up of two-stories at 46,280 sf.
Building B is the Allied Health building consisting of 3 floors at 63,434 sf.
Building C is the two-story Instructional building at 44,560 sf.
Building D is the Tech & Industry building made up of 103,953 sf and 2 floors.
Building E, Campus Support & Economic Development building, is 33,984 sf.
Building F is the Conference Center at 45,650 sf.
This project is part of the Georgia Peach Program.
2019 AGC Build Georgia Awards, First Place 
2019 CMAA Southeast, Project Achievement Award
2019 Outstanding Project for a New Campus, Learning by Design Magazine 
2019 ACEC Georgia Engineering Excellence Awards, Honor Award